Bettina Ann Grahek, M.S.A.

Founder and President

Edu-Leadership
Bettina is a graduate of the University of North Carolina at Charlotte. She is a recent recipient of a Fulbright Administrator Exchange Award to Argentina for the year 2003-2004, and is also currently enrolled in the Doctor of Educational Leadership program at Liberty University.
She is an educational administrator, a curriculum and instructional specialist, artist/illustrator, webdesigner, author, entrepreneur, North Carolina Principal Fellow, member Phi Delta Kappa and Kappa Delta Pi, member of NC State Superintendent's Principals' Advisory Committee (2000-2002), a member of the Ivy Sea, Inc. Collaborative Network Family, a working partner with The CEO Refresher, and has received numerous educational awards.
Current initatives:
Launching Southern Bay Studios, a visual arts studio.
Bettina's articles are featured in The CEO Refresher, Leadership Systems, Leader Values.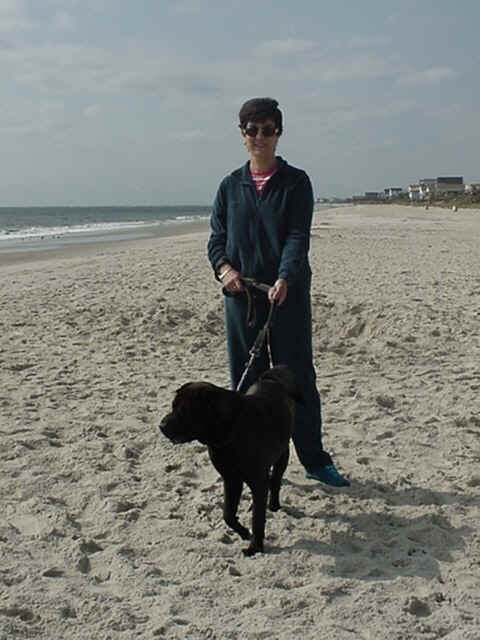 Estela Buffa, Principal of Republica de la India Elementary School in Cordoba, Argentina, is a Fulbright Administrator and exchange partner to Bettina. She and her husband, Jose Luis, have 3 children, Erika, Pablo and Melisa.
Estela will spend three weeks during November 2003 studying the management and leadership of school administrators in North Carolina.
Edu-Leadership is an official partner of the Veterans History Project.
Copyright 2001-2003 Edu-Leadership.com. All rights reserved.